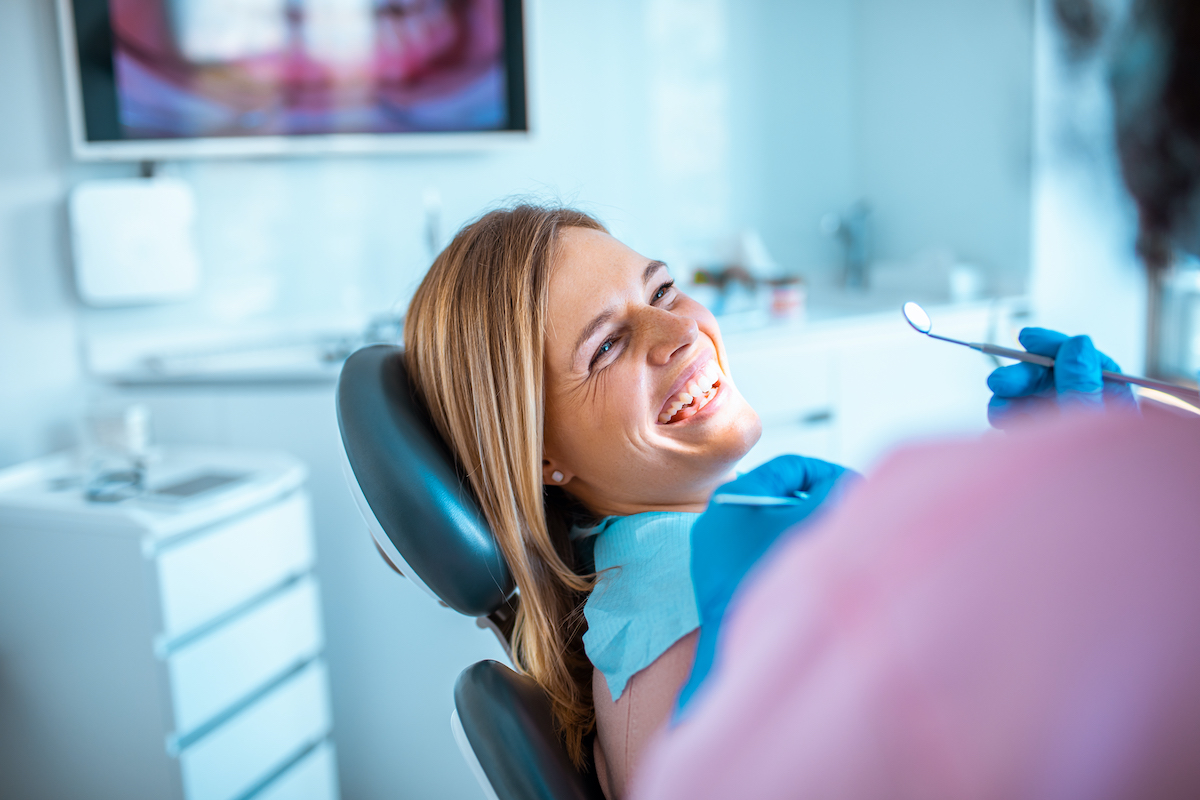 Why Marigold Dental Studio Should Be Your Dental Home
June 21, 2023 8:32 am
---
With so many options available, we understand it can feel hard to know where to start when it comes to finding the perfect dental office to call home. For that reason, Dr. Alesh and the rest of our team at Marigold Dental Studio strive to stand out from the rest to become the ideal choice for your dental needs.
Elevated Patient Care
Comfort and quality of care are important factors when choosing a dental home. After all, you'll be visiting your dentist's office twice a year, along with any other necessary appointments. At Marigold Dental Studio, we're committed to providing exceptional care to each and every patient. Dr. Alesh and our team take the time to get to know you and your dental history to provide personalized treatment that meets your unique needs in a modern and comfortable environment.
Dental Checkups, Cleanings, and More!
Regular dental checkups and cleanings are a vital part of maintaining good oral health. The convenience of visiting just one location for all your oral healthcare needs simplifies the whole process. From routine exams and cleanings to more complex procedures like root canals and bone grafts, Marigold Dental Studio offers a wide range of dental services to help your smile stay healthy and beautiful.
Lasting Impressions
Marigold Dental Studio utilizes the latest technology and techniques to provide top-notch dental care. With our advanced tech, commitment to continuous learning, and relaxing amenities, your dental visit will be as efficient and enjoyable as possible.
Your Pawtucket Dentist
Our team hopes you will consider making Marigold Dental Studio your dental home! We offer comprehensive dental services, have relaxing patient amenities, and do our best to deliver the highest patient satisfaction. Marigold Dental Studio also accepts several payment methods, including: AMEX, Discover, Mastercard, and Visa; our MariGOLD Club In-House Membership Plan; FSAs & HSAs; and Cherry 0% interest payment plans. Contact our office today to schedule your visit with our Pawtucket dentist! We would be delighted to hear from you.
Categorised in: Our Office