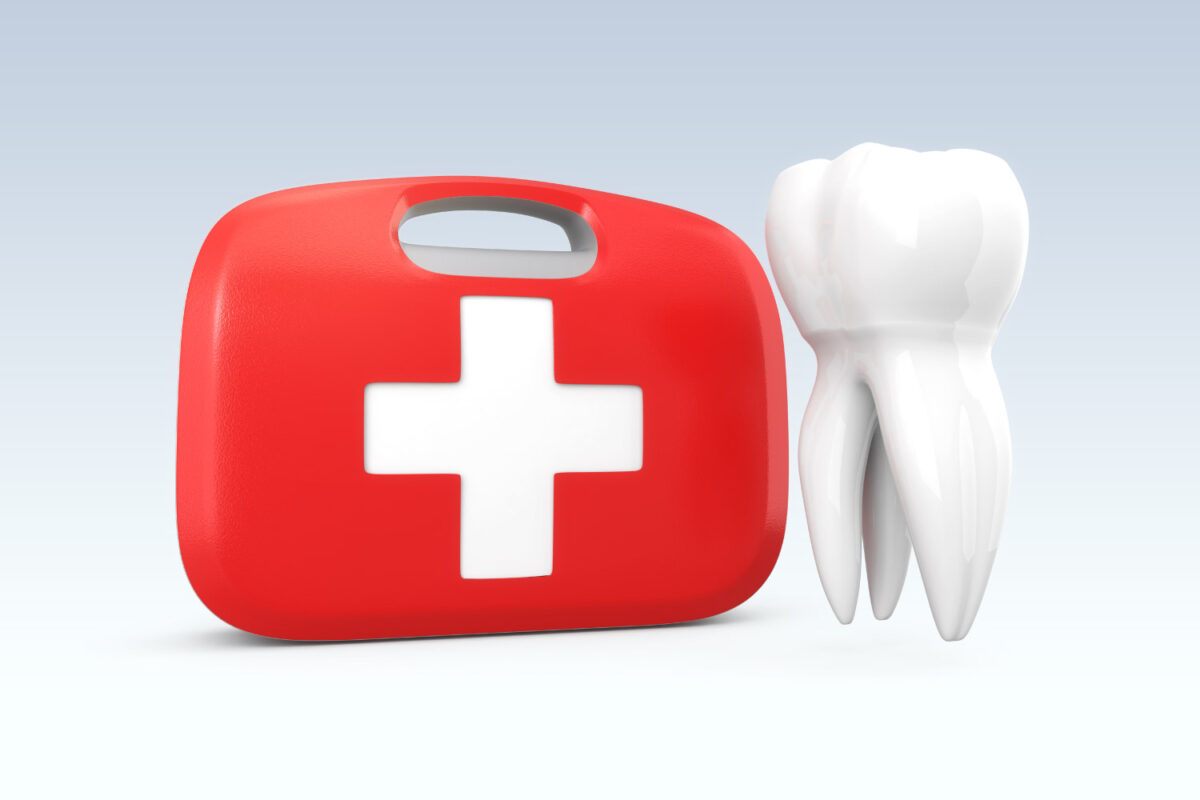 Routine vs. Emergency Dental Care
May 23, 2023 12:06 am
---
Many general dentists provide both routine dental care and emergency dental care so you can go to the same office for all of your oral healthcare needs. We understand that sometimes patients are unsure whether they can wait to see their dentist until their routine checkup or if they need to schedule an emergency appointment to get an issue addressed sooner.
When You Need Routine Dental Care
You only need routine dental care when you haven't noticed any particular issues and it's simply time to see your dentist again. Generally, you should be seeing a dentist every six months unless they tell you that you need to come more often. For example, patients who have gum disease may need to visit more frequently.
This type of dental care involves regular teeth cleanings, dental exams, and fluoride treatments. The goal of these preventive services is to help prevent dental issues from occurring.
When You Need Emergency Dental Care
Emergency dental care is urgent treatment that addresses an oral problem causing pain or limited function. Prompt treatment typically prevents a serious situation from causing significant or lasting effects on your oral health and/or your overall health. You are experiencing a dental emergency if you have a tooth broken or knocked out while playing sports, one of your permanent teeth feels loose, you have a really painful toothache that won't go away, one of your crowns or fillings has fallen out, or your dentures break.
Call your dentist if you're ever in doubt about whether your current situation counts as an emergency. Explain your situation and they'll tell you when you need to come in for treatment.
Comprehensive Oral Healthcare in Pawtucket
Whether you need routine dental care or emergency dentistry, Marigold Dental Studio is here for you. We offer comprehensive dental care in Pawtucket, RI. Contact our office today!
Categorised in: Emergency Dental Care, Preventive Dental Care